The PTS is a gathering of key contributors to the CPAN and Perl ecosystems. These people spend a long weekend extra every year on building, improving and fixing many important parts of infrastructure most Perl developers and their companies use to do business.
This time we were in Oslo! 10 years ago the very first one was also organised in Oslo (then called the Perl QA Hackathon), so we had good reasons to come back. Together, we spent our time on hacking, breaking, fixing, arguing, deciding and much more. We had lots of fun and were quite productive.
There are several other reports from PTS attendees, all worth reading. This one focuses on the organiser's perspective.
Preparations
The first real movements towards PTS in Oslo were done in October and November 2017; Reserving dates for the venue and contacting the first few "Core" invitees to the PTS to determine which dates are the most convenient.
The "Core" is a group of roughly 10 leaders of well-established, best-practice and/or important toolchain projects: MetaCPAN, PAUSE, Test2, CPAN Testers, ExtUtils::MakeMaker, major CPAN clients, Devel::Cover, Dist::Zilla, Carton, Test::Smoke etc. This list (and the people behind them) change over the years, but they form the base of invitees. This group helps the organisers select the others that are invited – people that are making meaningful contributions to the CPAN ecosystems.
Much of the local activity was about planning, budgeting, finding a summit hotel, coordinating with the venue, sort out decisions around printing & hoodies, and making sure we have the resources to pull everything off. Much of this would be a lot more more difficult if it weren't for the help we got underways; Stig Palmquist for handling all things related to food; Oslo Perl Mongers for letting us use some of their banking resources; The French Perl Mongers for handling invoicing.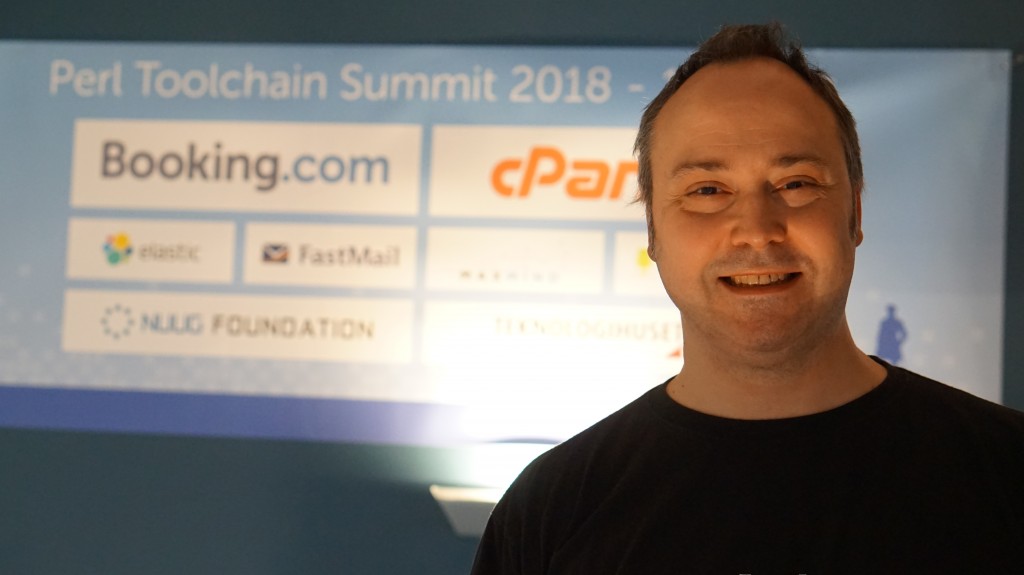 Venue
Our venue was Teknologihuset in Oslo; They've been incredibly supportive throughout the preparations and during the event. I can't say enough good things about the support they've given us.
Thanks to them, we had plenty of rooms, workspaces and areas to work and discuss. The network worked spotlessly, access to the building was exactly what we need. All this within a budget that allowed us to pull off a PTS in one of the most expensive cities in the world. We decided it was appropriate to declare Teknologihuset as a Venue Partner, for the first time in PTS/QAH history.
But when we mention Teknologihuset, we should also mention Macsimum for being a fantastic partner. These two organisations are joined at the hip, and supported us also with graphic design resources, helped us with printing hoodies and creating posters and roll-ups.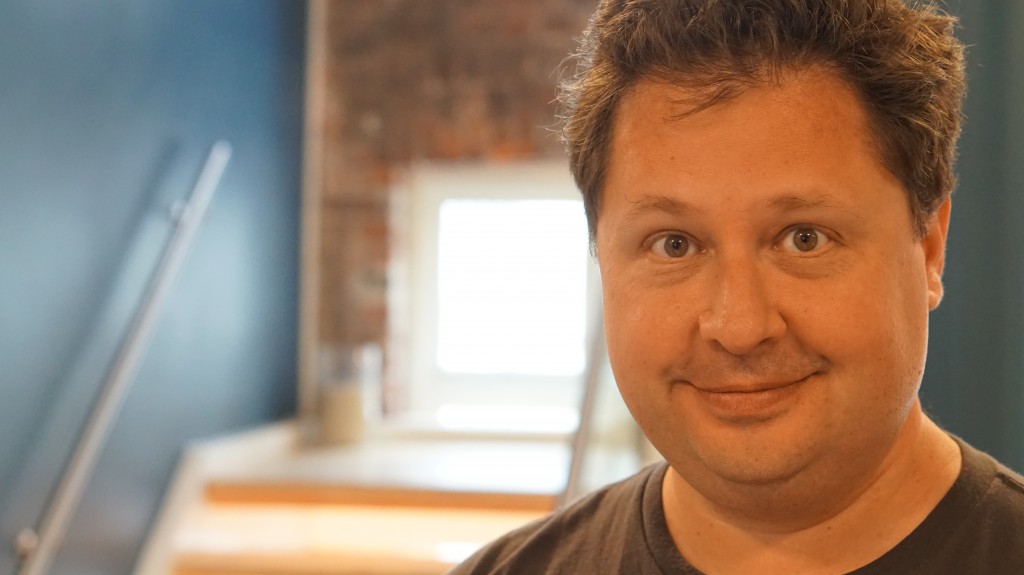 Breakfast & lunches
As for food, we focused on having coffee, snacks, fruits and vegetables available at all times, and offer at least breakfast and lunch for everyone at the venue. Three of the days we also organised supper, and all meals except for the anniversary dinner were in-house so everyone could quickly get back to work. We even got (quite well-received) lasagna lunch thanks to a generous donation from FastMail.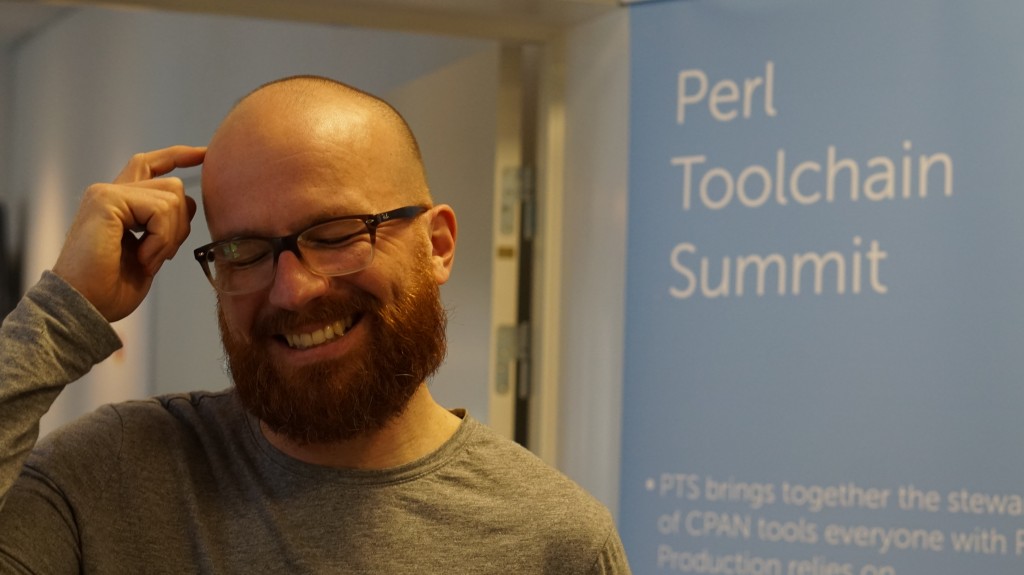 Anniversary Dinner
With 10 years since the first QA Hackathon (now PTS), we felt it appropriate to organise a better dinner at a local restaurant, Sofies Mat og Vinhus. We had a three course dinner with drinks, and a very pleasant opportunity for several of the attendees to give both prepared and impromptu speeches. Salve chose to tell a classic Norwegian folk tale about conflict resolution and stubbornness.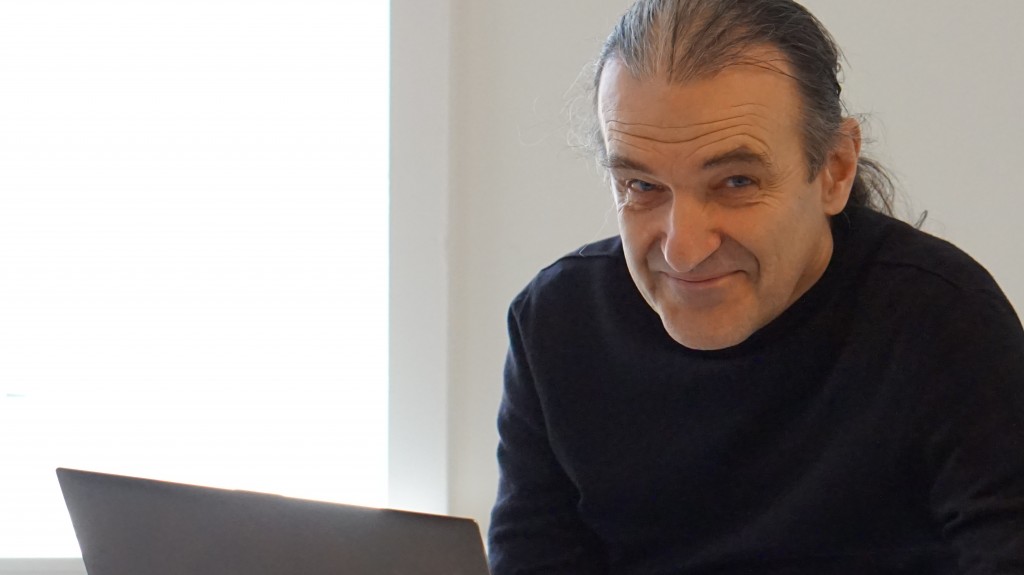 The Atmosphere
One important thing we were aiming for was creating a positive atmosphere with "Strong opinions, Weakly held". The Perl Toolchain summit is a place for working and good relationships, and while productivity is the main focus, we also paid attention to make the social aspects of the event as frictionless as we could. Good food and drink, a few social gatherings in the evenings, and some friendly reminders of giving someone a hug are all part of this.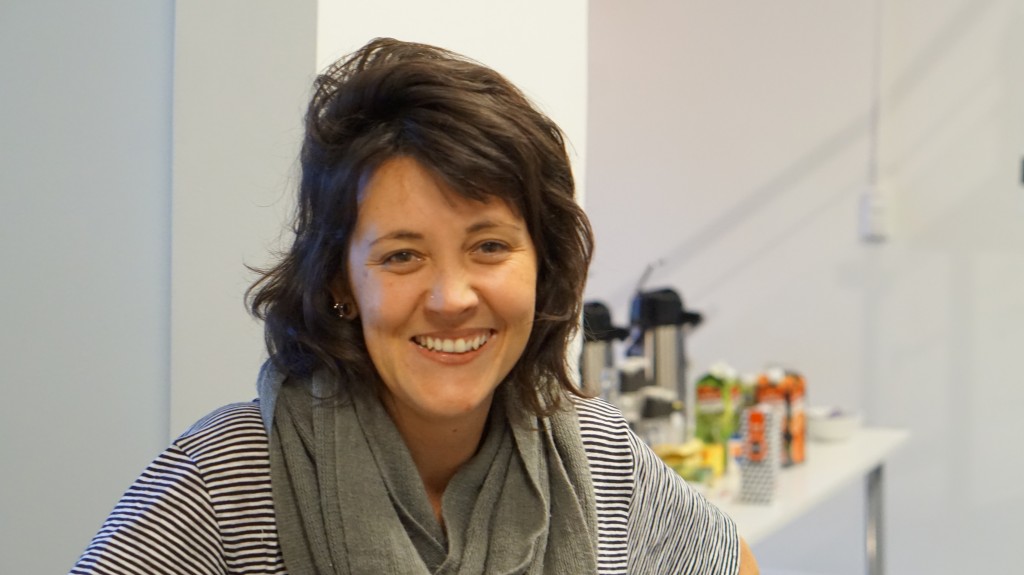 Productivity
One major goal of ours was to make sure everyone had reasons to stay at the venue and hack until they felt "finished for the day" and still have enough tuits left for socialising. On-site food, plenty of snacks (much due to our snacks sponsor, Oetiker+Partner), and coffee and tea – all this gave people extra reasons to stay at the venue and continue working.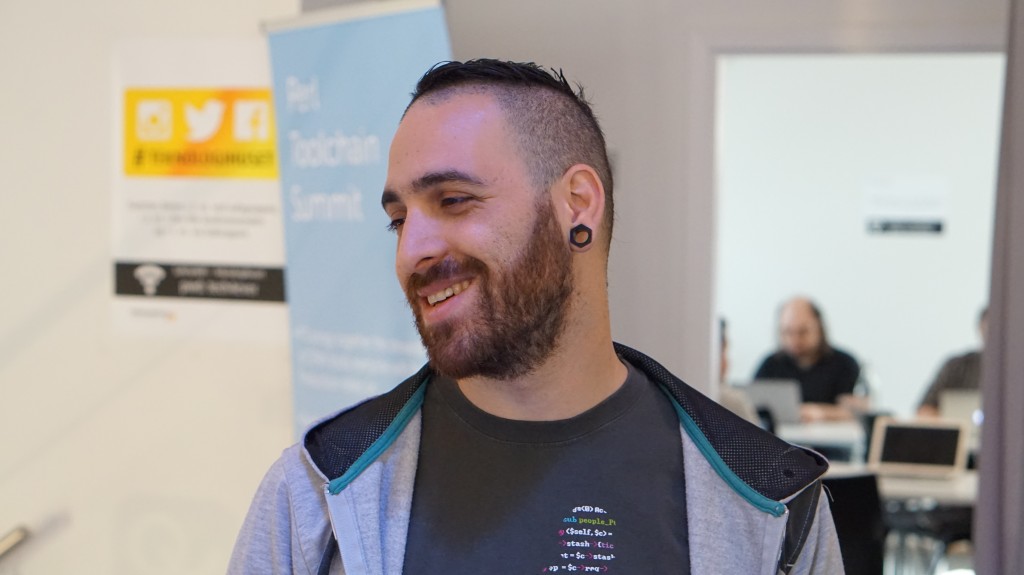 The Sponsors and Partners
Finding new sponsors and partners is always a difficult task, and because of this we are always happy to hear it when long-standing supporters chose to continue sponsoring us. This year we changed the offer too, by adding a "Diamond" level partnership because of the incredible level of support we got from the NUUG Foundation (local partner) and from Teknologihuset (venue partner). They made it possible to organise this summit in one of the most expensive countries in Europe.
Still, the most important support we get are from the companies that actually use Perl in their daily business – those who see the long-term value of the Perl Toolchain Summit – First among those are Booking.com, cPanel, FastMail, Elastic, ZipRecruiter and MaxMind. Without them, we wouldn't be able to invite many of the volunteers our businesses and communities so much depend on. Their continuing support is invaluable.
We also received welcome support from several other companies: MongoDB, SureVoIP, Campus Explorer, Bytemark, Infinity Interactive, OpusVL, Eligo, Perl Services and Oetiker+Partner. All of these made a difference in making the summit a success!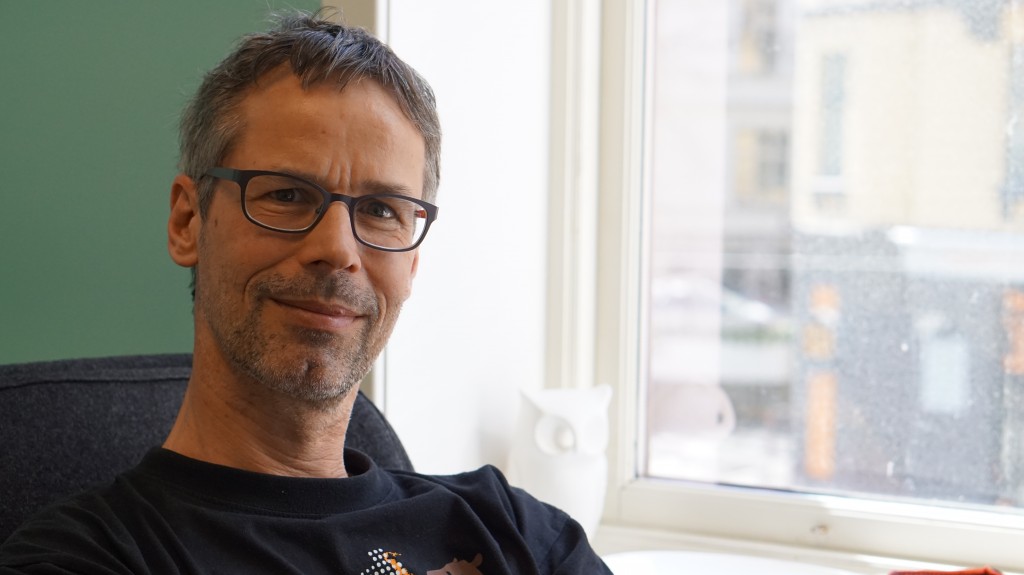 Open Source as Neutral Ground
For me, the Perl Toolchain Summit is a fantastic event which embodies many of the best qualities of the Perl community.
We manage to improve important and useful tools, while spending appropriate amounts of attention on ensuring old code still keeps running with minimal change.
We may have heated discussions and still demonstrate to everyone that we're actually on the same team and that we can show both grace and humility.
That we're an Open Source community that involves businesses that depend on us, without becoming tied to just one company.
That the successes of Perl Toolchain Summit and other events like this give clear indication on how neutral grounds for developing our tools are beneficial for everyone.
That we're far from done with both Perl 5 and Perl 6, and that improvements will continue to happen as long as we have people who care.
The Perl community has people who care a lot – enough to take a week out of their busy schedules just to improve the foundations the rest of us use to create value in our companies.
We can all can benefit from this work if we make sure to support these people as much as we can. Open Source projects like Perl depend on the interaction with our community, and anyone who is determined to work with the community is welcome to take part.
I hope you agree, and choose to help us make Perl better.